NEW parts for the Nissan 350Z!
Image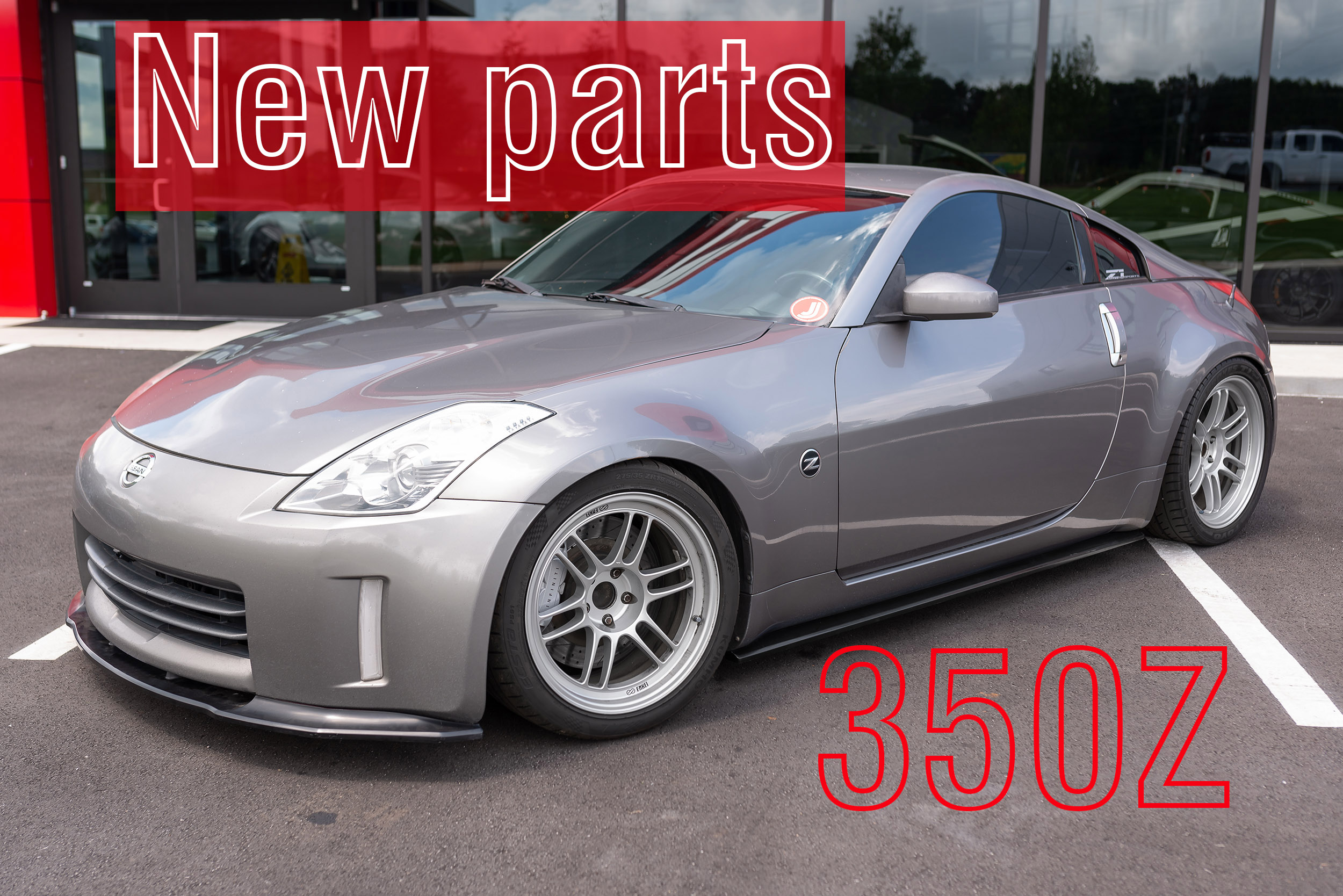 Finally we got our hands on the 350Z and worked on the initial stage of modifications that include a new Front Lip and Side Lips to bolt under the OEM bumper and side skirts respectively. We incorporated our new LightSeeker design onto these new products.
LightSeeker design is a concept we have developed on most of our new front and side lip options that are located on the lower side of the car. This way we capture the light of the environment to make a nice and catchy reflection on the product to avoid getting it lost in the shadow as it usually happens with these kind of parts.
In the case of the front lip, we are currently offering the option for the OEM 2006+ bumper only. The side lips will fit on any year 350Z...none of these parts will fit the Nismo components.
These parts are currently available in the US and ready for purchase at Z1 Motorsports!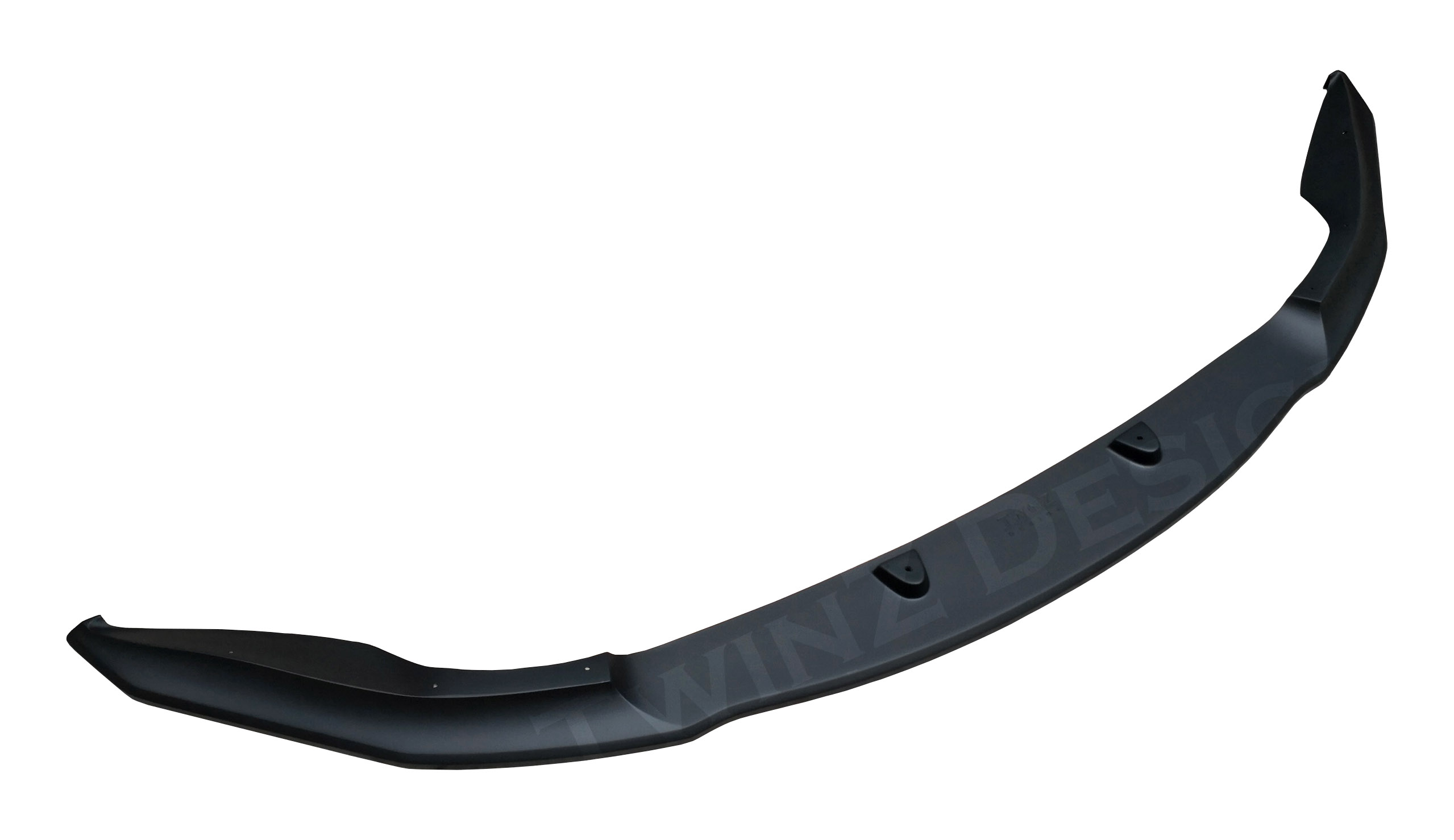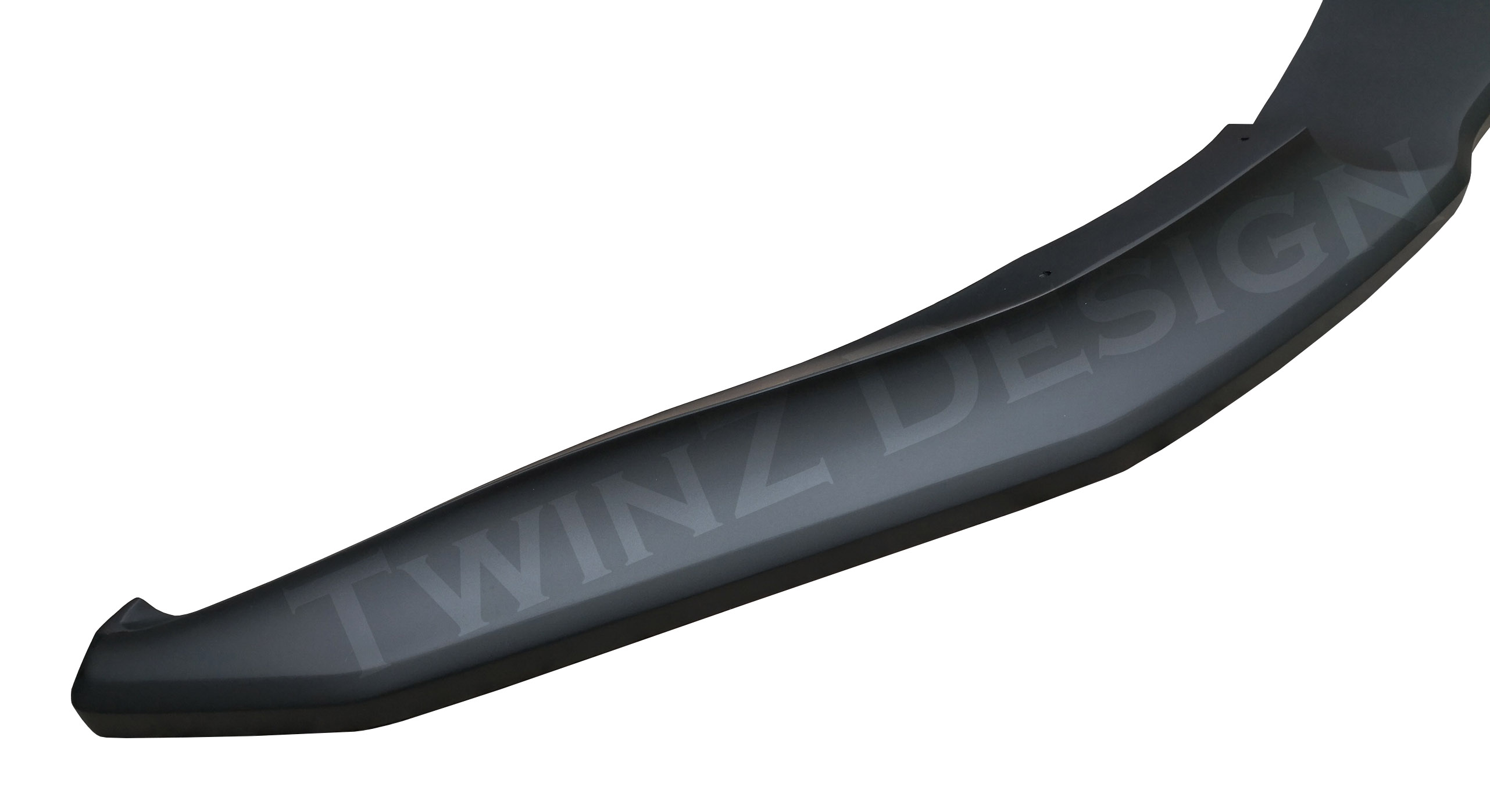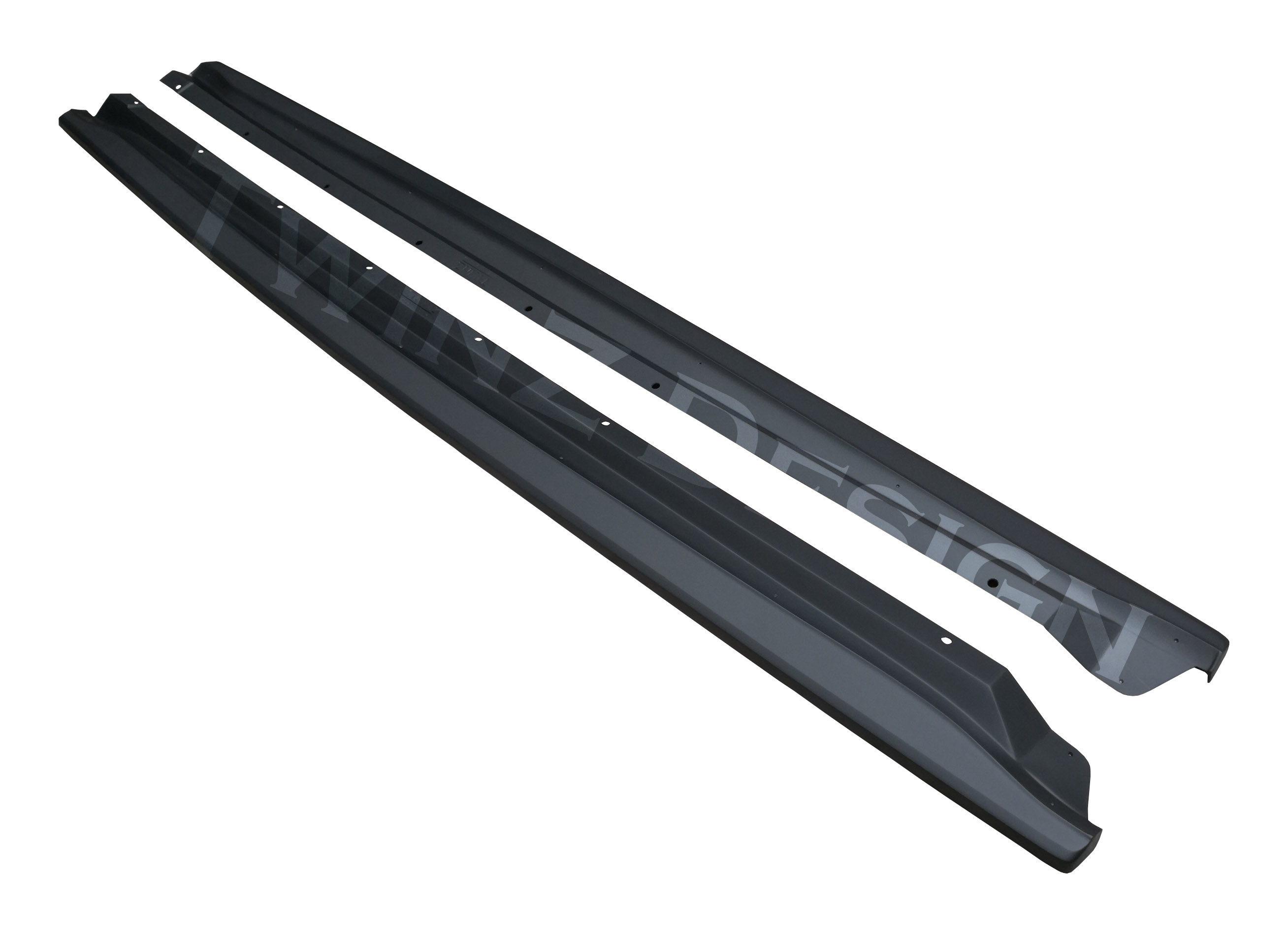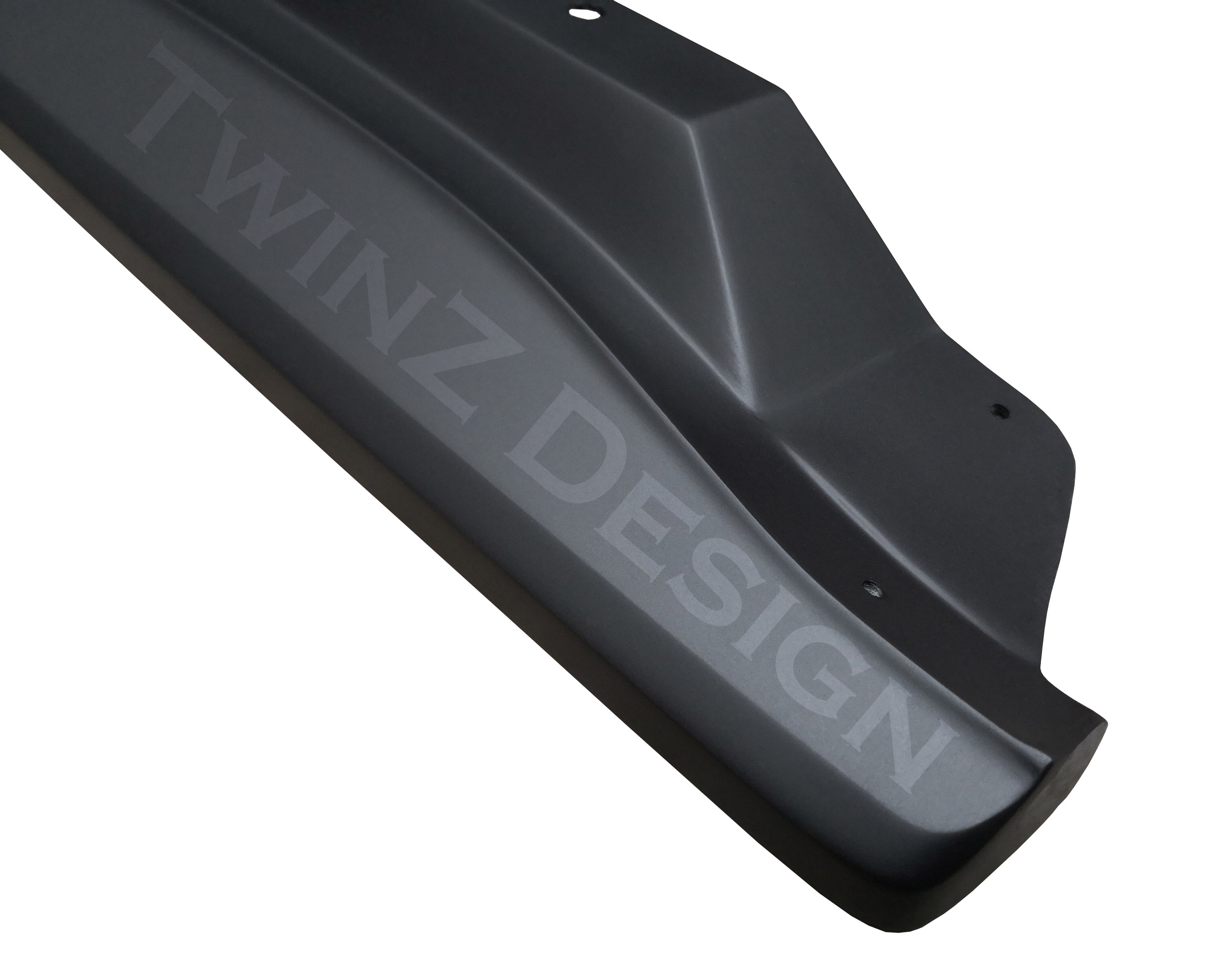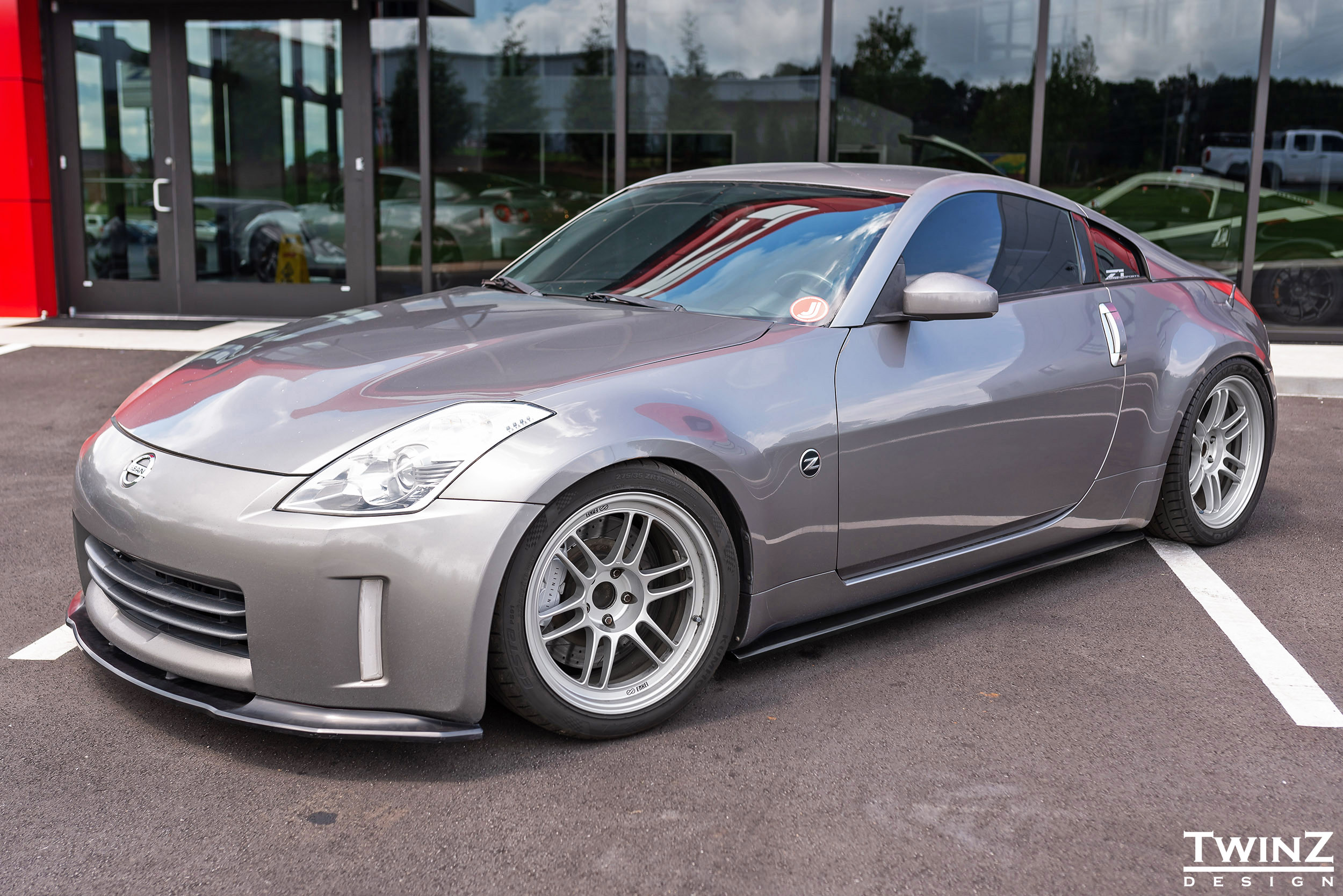 .