NEW parts for the Nissan 370Z!
Image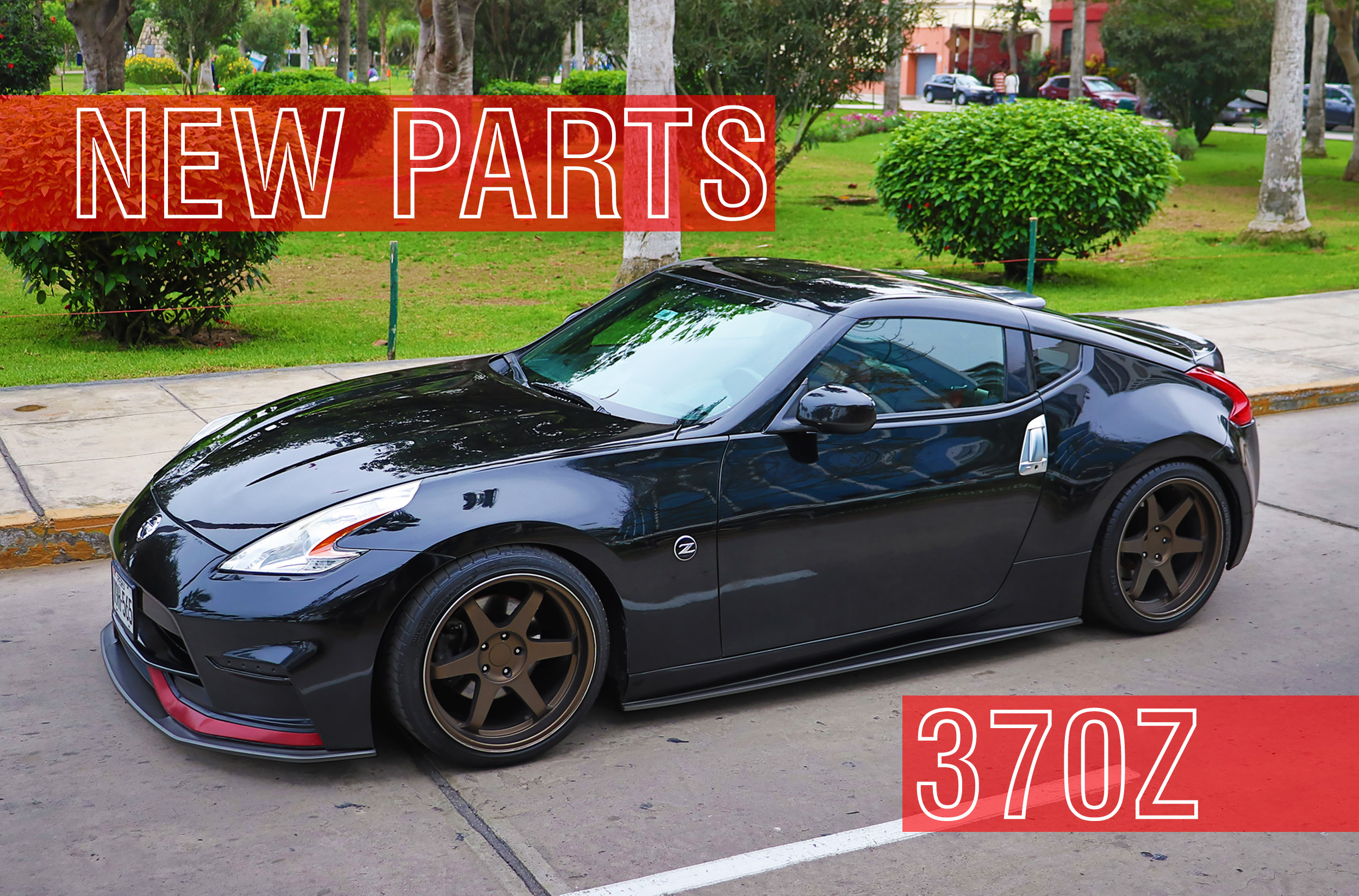 Along with the 350Z, it was time to get our hands on its younger brother, the 370Z. We started with the initial stage of products that includes a front lip that compliments the Nismo 2015+ bumper, side lips that suit the factory side skirts, a couple of roof spoiler options and a rear wing that flows very smoothly on that rear end. We also incorporated our new LightSeeker design onto the front and side lip options.
LightSeeker design is a concept we have developed on most of our new front and side lip options that are located on the lower side of the car. This way we capture the light of the environment to make a nice and catchy reflection on the product to avoid getting it lost in the shadow as it usually happens with these kind of parts.
The idea is to offer a front lip for the OEM 2009-2012 and 2013-2021 front bumper versions too, but for now we will only offer it for the Nismo 2015+ front bumper that has became very popular on the Z34 crowd.
These parts will be available for purchase by December this year, but you can start pre-ordering yours at our exclusive dealer Z1 Motorsports.