NEW Rear Diffuser and Rear Spats for the Nissan 350Z!
Image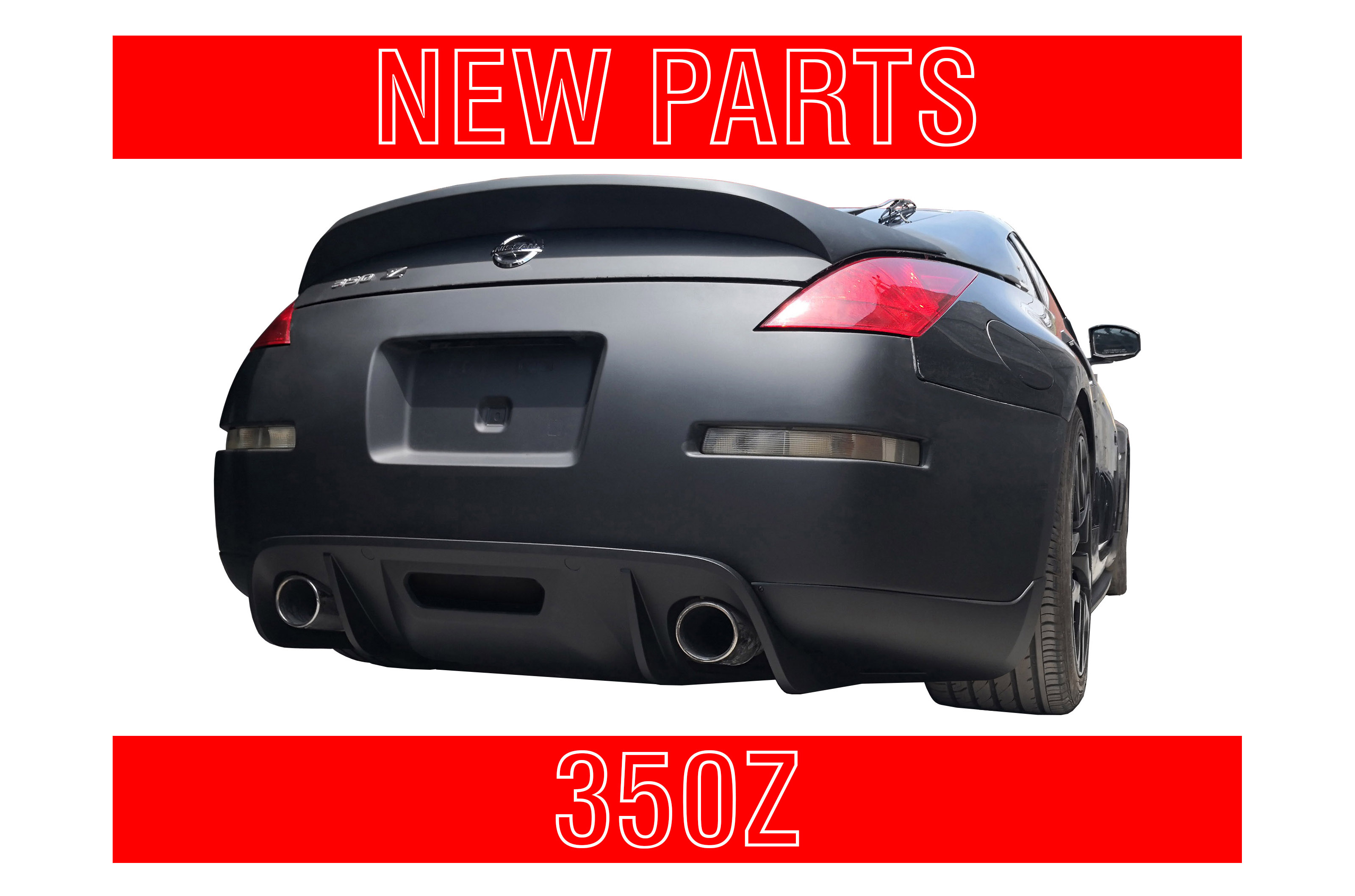 Check out our new rear diffuser, rear spats and rear wing that we have designed and developed for the Nissan 350Z!
These new parts have been made to be bolted under the OEM 2003-2008 base rear bumper and on the hatch without any modifications, improving the aerodynamics and giving a more aggressive and updated look to the rear of the 350Z.
Check the listing for more info: