NEW Type 2 diffuser for the Toyota Supra MKIV!
Image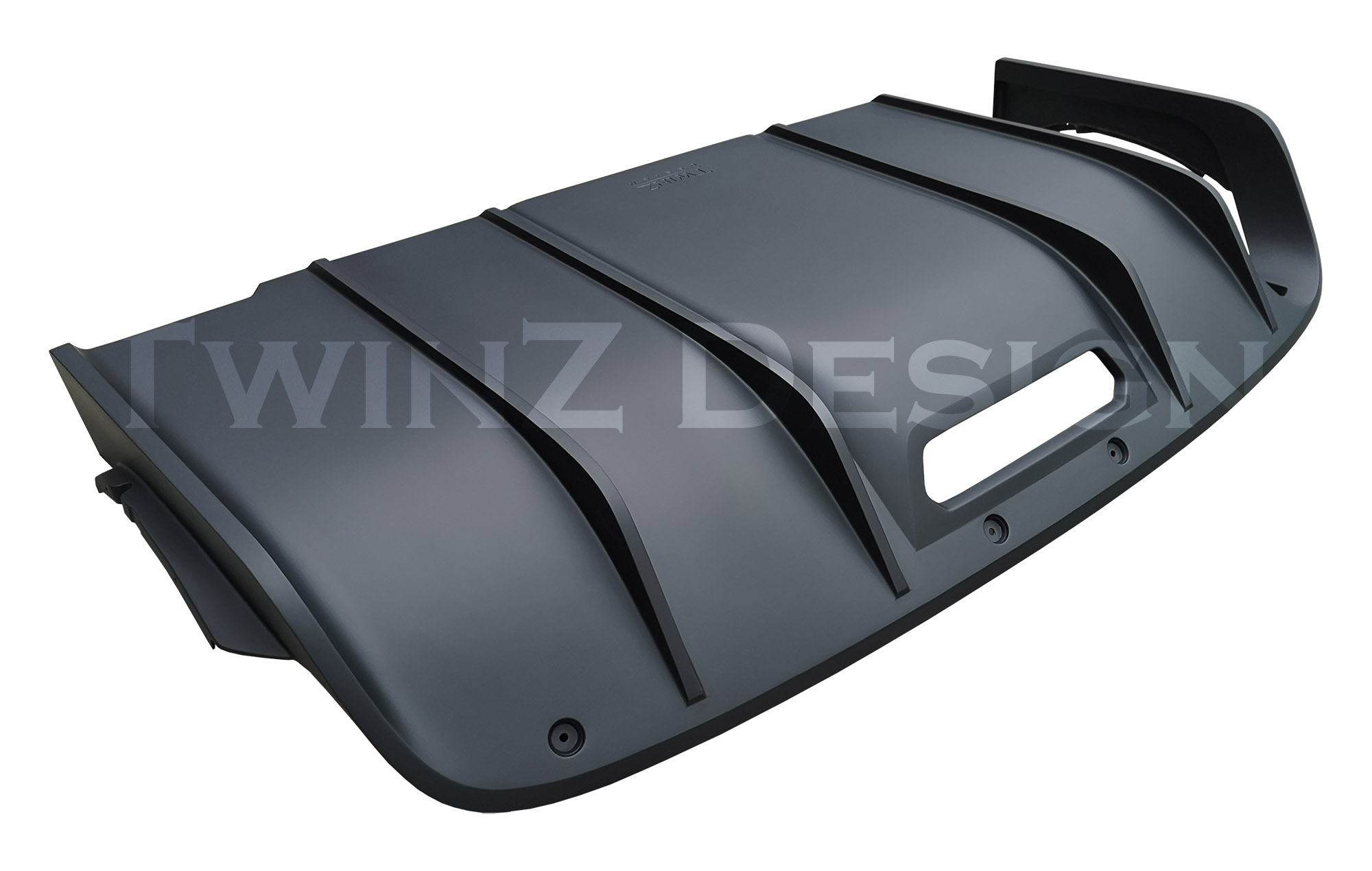 We have made some improvements to the current Type 1 diffuser with the main difference being on the central vent, where we went for a completely different and modern looking design. We also rounded the fins a little to flow smoother with the rear of the Supra and made some tweaks to make it even easier to fit!
This new Type 2 diffuser will be available for purchase once the upcoming shipment arrives to Z1!