NEW Type 4 rear bumper for the Nissan 300ZX Z32!
Image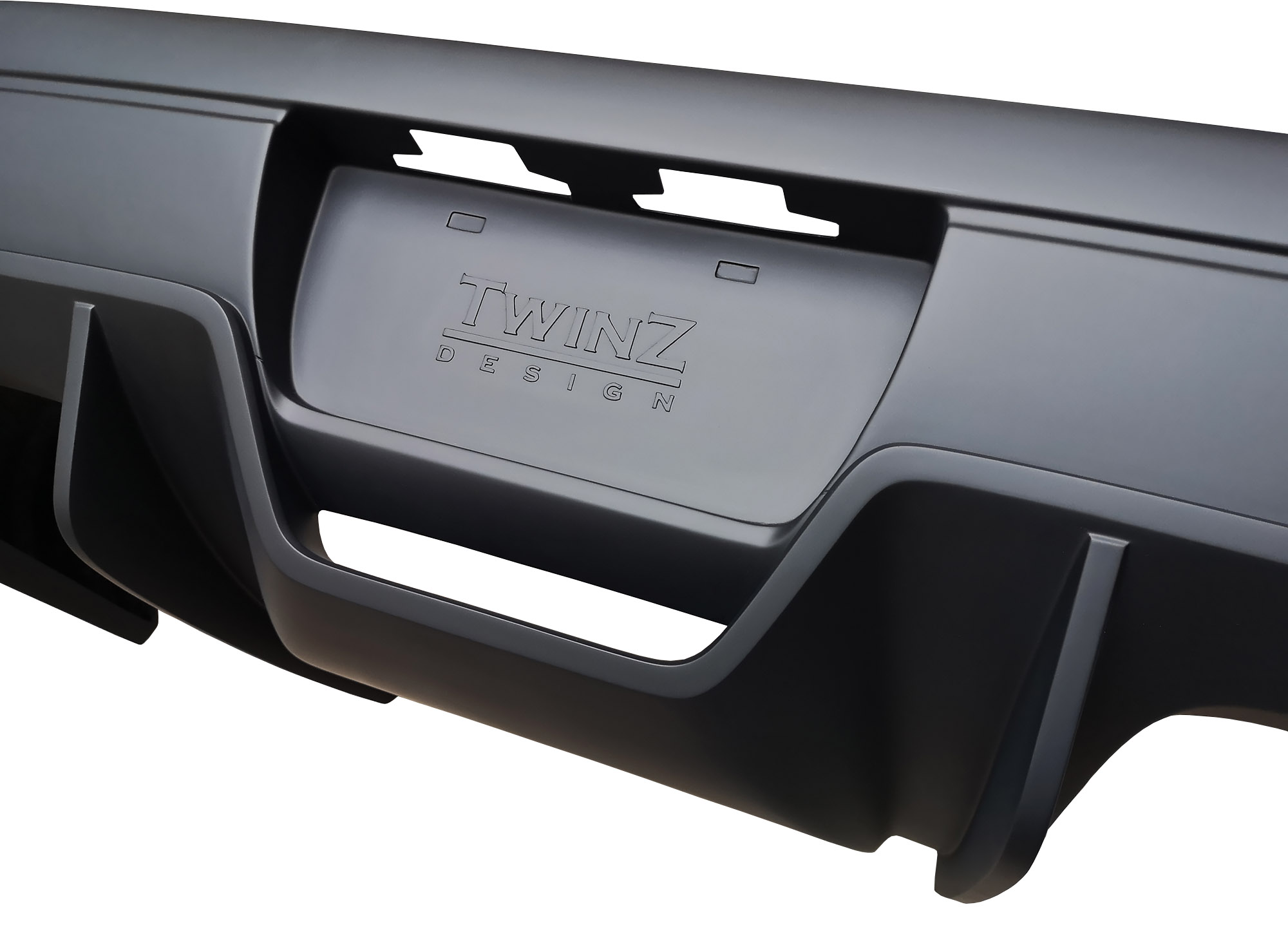 Check out our latest rear bumper that we have designed for the Nissan 300ZX!
What started as a project to refresh our Type 2 rear bumper, ended up with a whole new rear bumper, where we finally applied some ideas for the diffuser area to get these clean and smooth flowing lines that update the Z32 rear end effortlessly.
This new rear bumper has been designed to be drastically beefier than the OEM rear bumper to provide a more up-to-date look for your Z32. It makes an even bigger impact in proportions on the 2+2 model where we have shortened the lenght of the bumper to improve the proportions of the body.
Features:
Sits 15mm lower to the ground, compared to the Type 2 Rear Bumper.

Same length as the Type 2 rear bumper on the 2+0, but 20mm shorter on the 2+2 model.

Larger diffuser all around for more prominent look and increased functionality.

Rounded, smoother and modern looking rear diffuser.

Accommodates factory license plate lights.
Check the listing for more info: